Update: New payout currency!
07 October 2020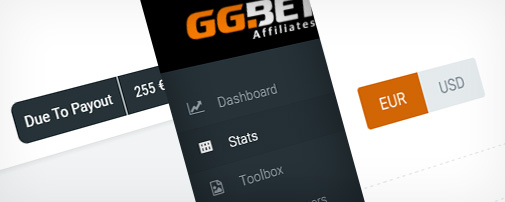 We're adding a new report feature – USD and EUR currencies for payout reports.


As we're still in the middle of implementation your payout stats for the period before 5th October will be shown in USD. At the same time, the payout stats for 5th October and later will be shown in EUR.
We're working hard on implementing the currency switch feature for the whole period, so it will be available very soon!